Everything's Better Naked.
We are an organic, plant-based products company that believes next-level flavors and healthy eating should go hand in hand. With our roots in Southern California, Naked Infusions is a stripped-down alternative to the bland and boring.
Currently Found At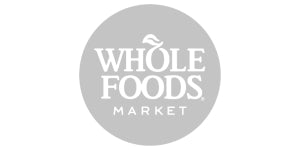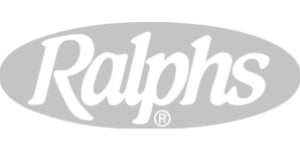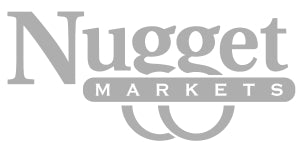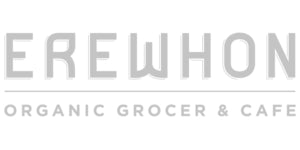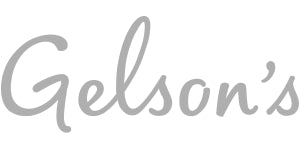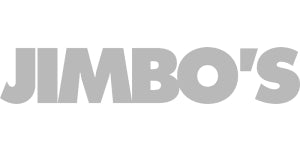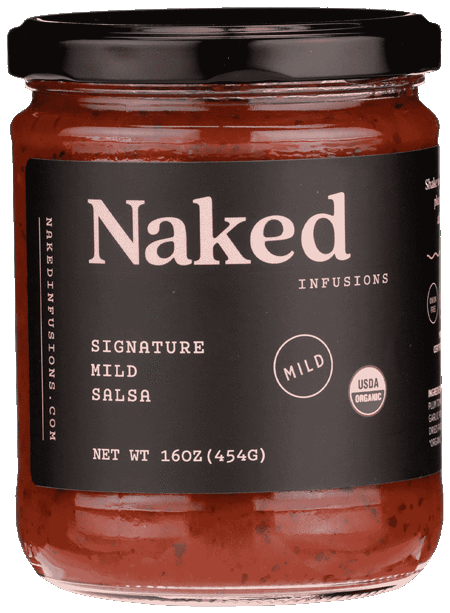 Always Organic
No fillers or artificial ingredients of any kind. That commitment goes all the way back to the farmers who grow our fresh ingredients.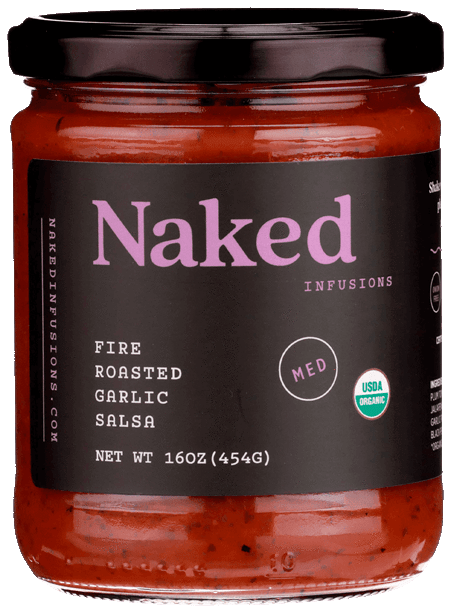 Plant-Based
We use whole, minimally processed organic plant-based ingredients in our recipes for a healthy dose of flavor and essential nutrients our bodies need.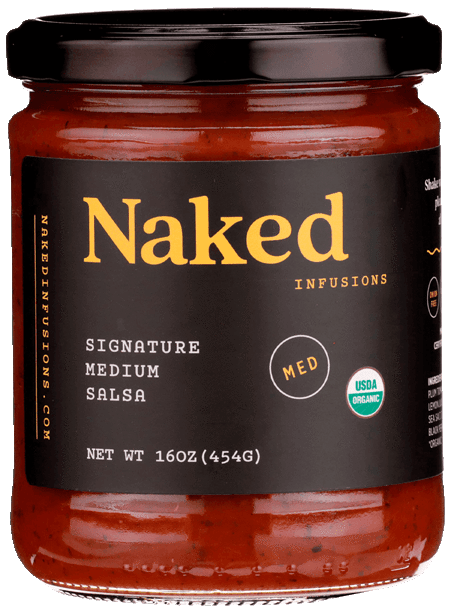 Superior Taste
We didn't set out to make healthy food that tastes good enough. We set out to show the world that you can make the best tasting food out of the healthiest ingredients.