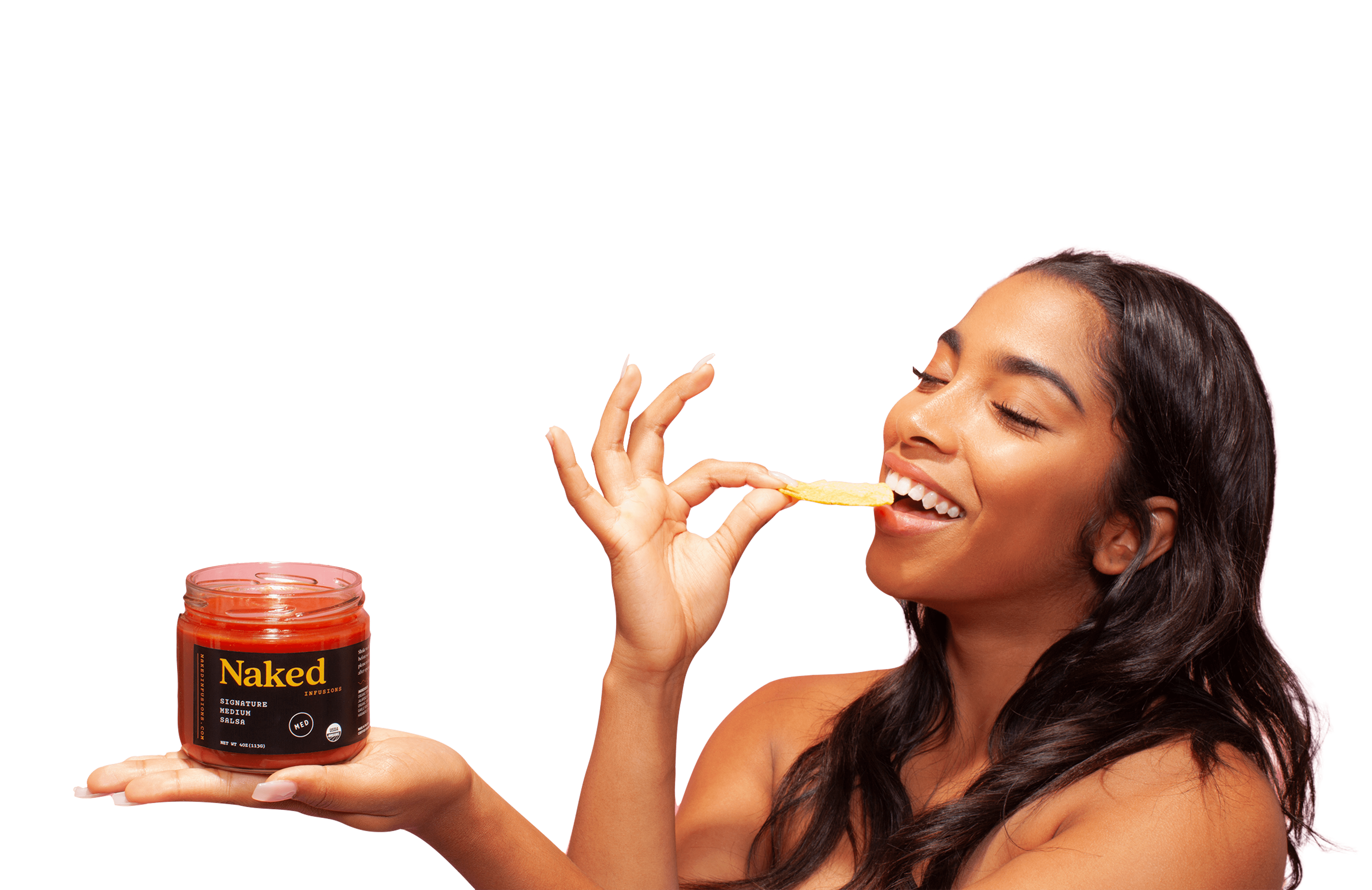 We are an organic, plant-based products company that believes next-level flavors and healthy eating should go hand in hand. With our roots in Southern California, Naked Infusions is a stripped-down alternative to the bland and boring.
Shop Now
Where You Can Find Us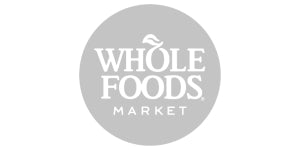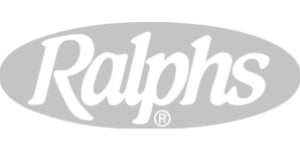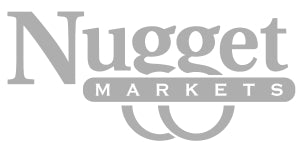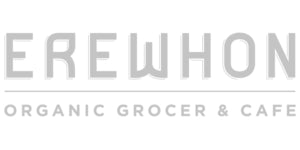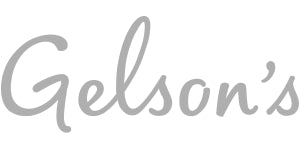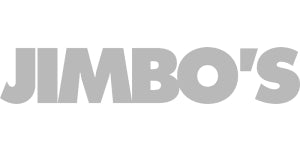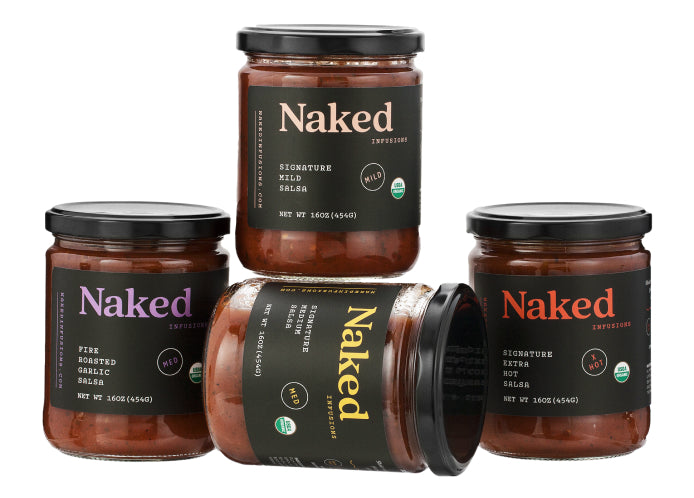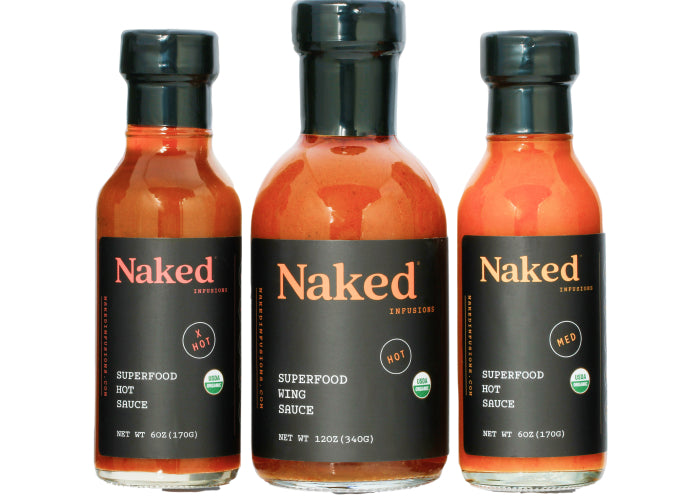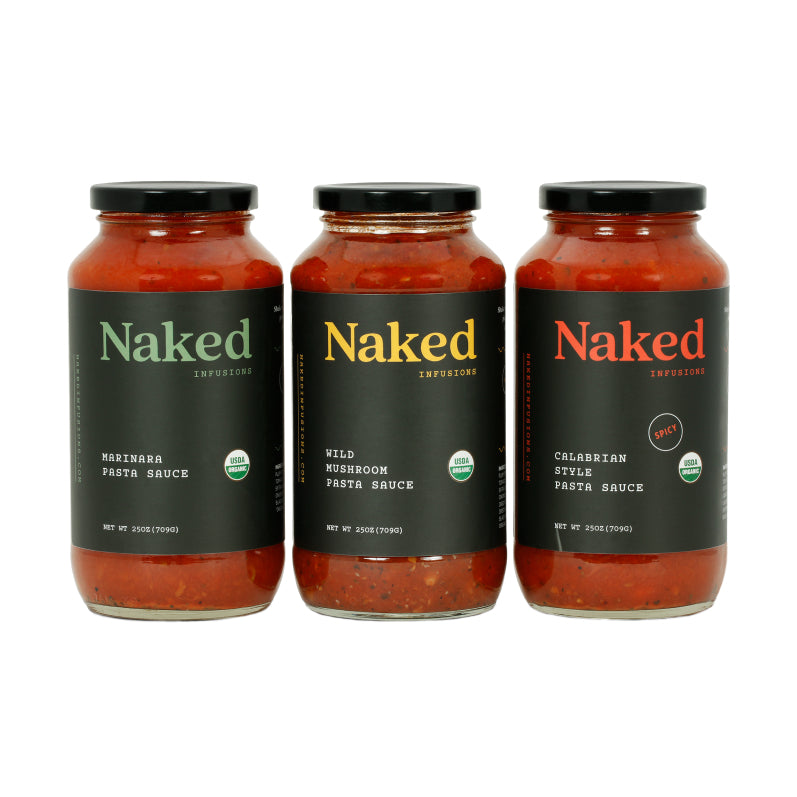 Everything's Better Naked.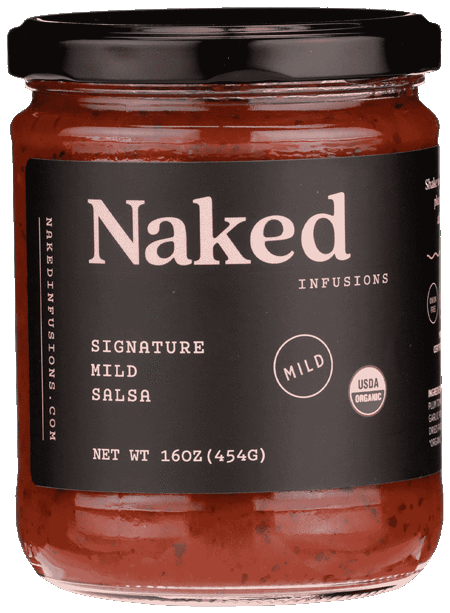 Always Organic
No fillers or no artificial ingredients of any kind. That commitment goes all the way back to the farmers who grow our fresh ingredients.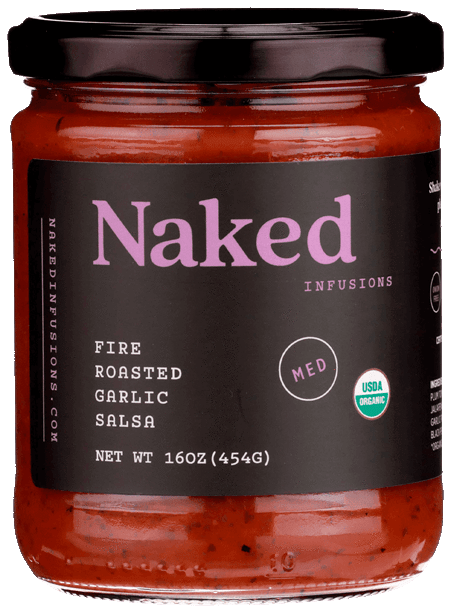 Plant-Based
We use whole, minimally processed organic plant-based ingredients in our recipes for a healthy dose of flavor and essential nutrients our bodies need.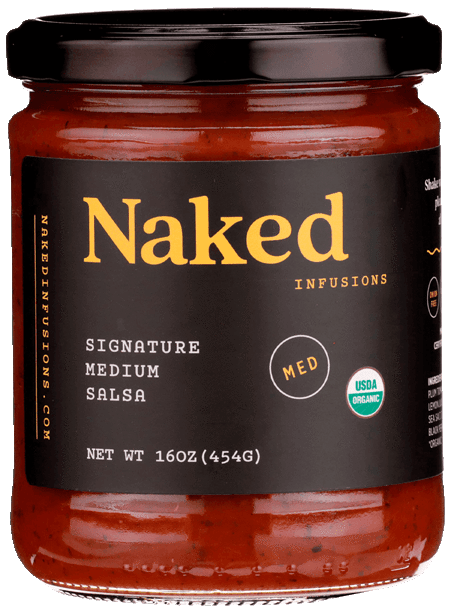 Superior Taste
We didn't set out to make healthy food that tastes good enough. We set out to show the world that you can make the best tasting food out of the healthiest ingredients.
Love this smooth, tasty salsa! Found it at my local store. It has a great texture and is more like the salsa you'd find down in Baja - not chunky but smooth. No onions. Great packaging and look. Love it!
— Chase P.
Excellent taste! The tomatoes are not overpowering and not too sweet. Very smooth - Three Thumbs Up from the family. It is a very well-balanced mix of heat and flavor. And the heat kind of sneaks up on you. ENJOY!
— Brian F.
I love salsa but, I'm allergic to onion which makes it more difficult to find a tasty one. I also only do organic food. Naked Infusions fits the bill! Everyone I've shared with loves it too. Even those lucky people without dietary restrictions. 👍
— Justin J.
Why Naked?
At Naked Infusions, a few guiding principles inspire every product we make.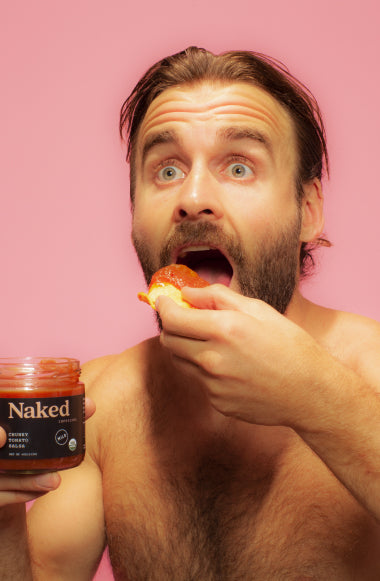 Eat to Live
We all want to eat foods that are familiar, comforting, and delicious.
But we also want to eat foods that make us feel great, give us lasting energy, and help us live our best lives. You can't do that if you're eating processed, additive-laden, nutritionally dead foods.
We strive to make foods that you love eating, and that make you love the way you feel.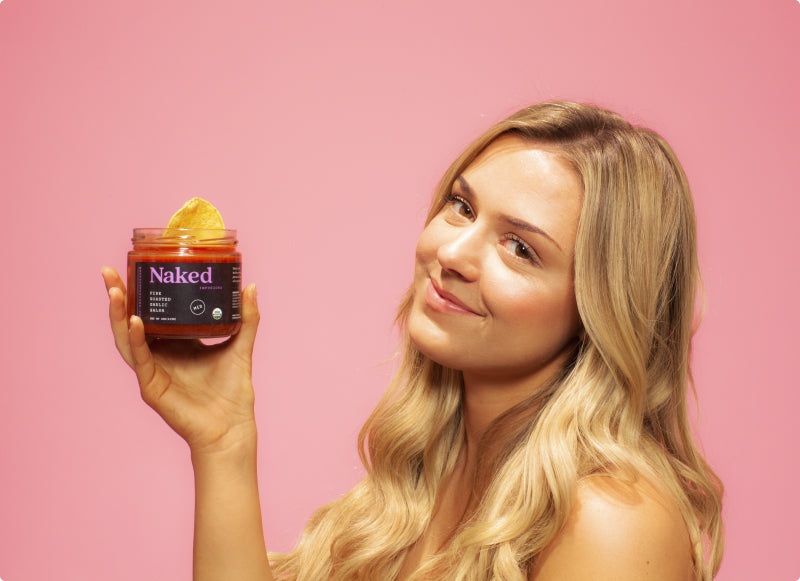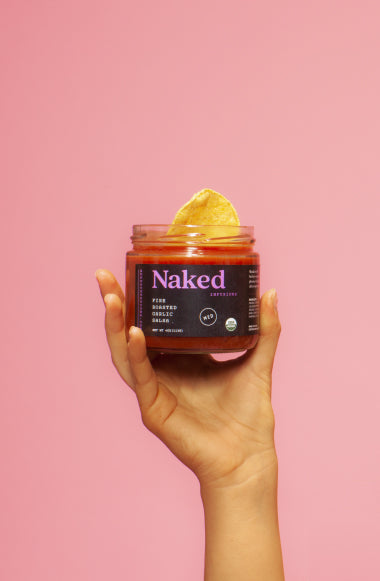 Do No Harm
All of our products are 100% plant based.
We believe that eating a plant based diet is better for you, better for the planet, and it's damn sure better for the animals.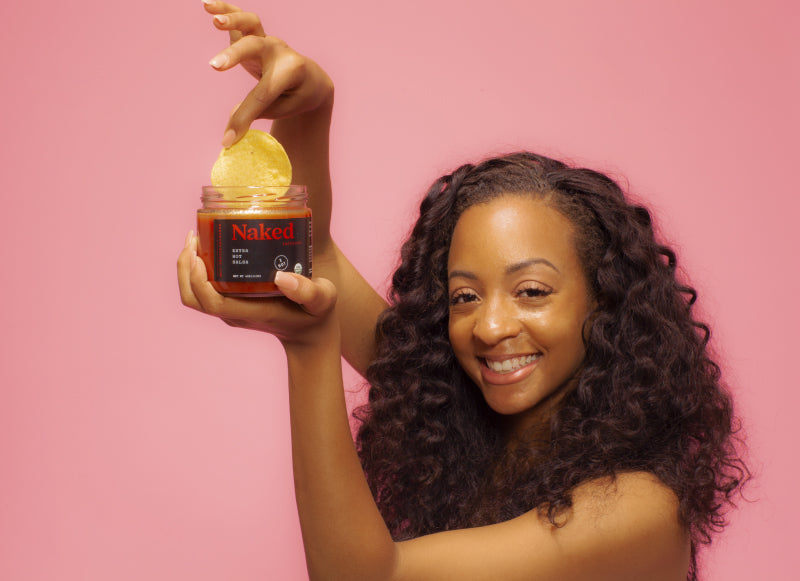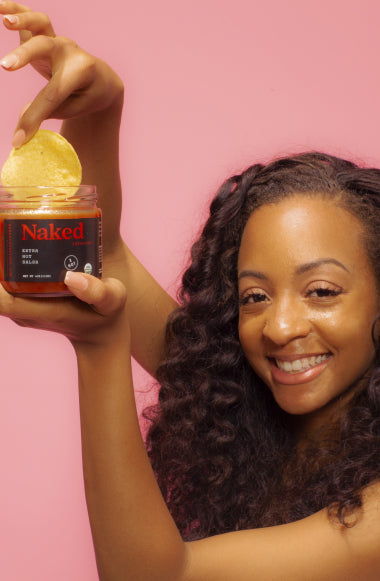 Spread the Joy
When you feel good, you do good. Life is meant to be enjoyed. Celebrated. Lived to the fullest.
Let's help each other be better.