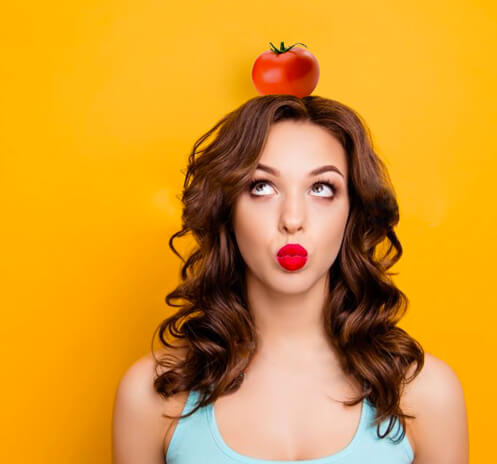 When it Comes to Ingredients, Less is More
Better taste doesn't need to be engineered.
The best tasting food in the world doesn't come from processes or additives. It comes from culinary masters using the freshest, simplest ingredients, in ways that amplify the best flavors nature has to offer.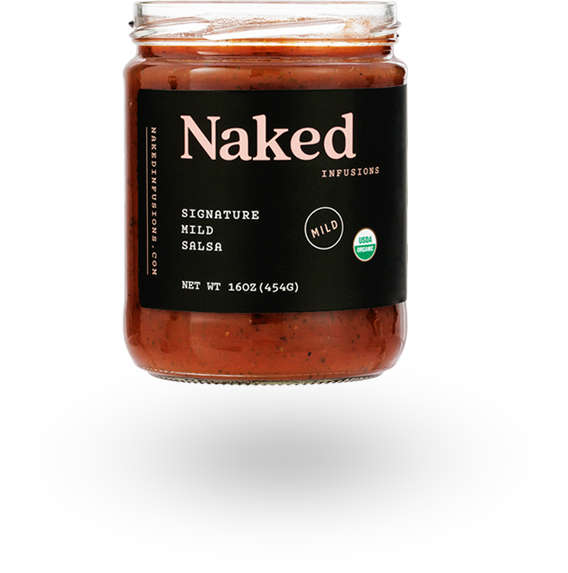 When it Comes to Taste, There Is No Compromise
We're not satisfied until every one of our products is positively bursting with flavor. You'll taste that from the very first bite.
We're also not into gimmicks or adding trendy foods just for the sake of label appeal.
We're into finding ways to use the highest quality, freshest ingredients to let you experience the foods you know and love in ways you've never experienced them before.
Life's too short to eat average tasting food.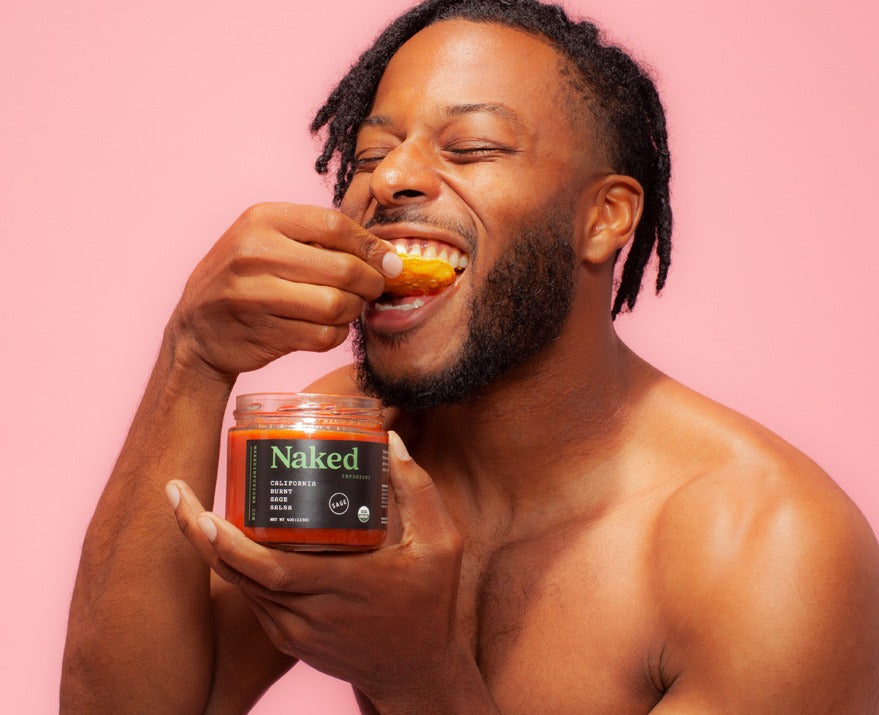 At Naked Infusions, We Follow a Few Guiding Principles
Eat to live
We all want to eat foods that are familiar, comforting, and delicious.

But we also want to eat foods that make us feel great, give us lasting energy, and help us live our best lives. You can't do that if you're eating processed, additive-laden, nutritionally dead foods.

We strive to make foods that you love eating, and that make you love the way you feel.
Do no harm
All of our products are 100% plant based.

We believe that eating a plant based diet is better for you, better for the planet, and it's damn sure better for the animals.

Spread the joy
When you feel good, you do good. Life is meant to be enjoyed. Celebrated. Lived to the fullest.

Let's help each other be better.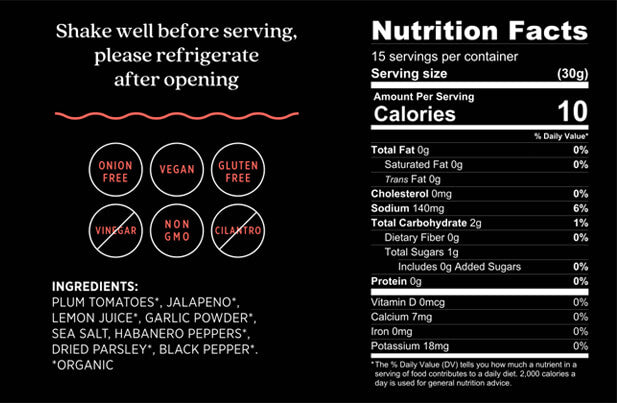 Naked Infusions
Real delicious food. Just like nature intended.
Go ahead, turn us around and have a look. We've got nothing to hide.