Our Products
We've Got the Goods
Signature Salsas
With a less is more philosophy, we add only the best ingredients to our 4 signature salsa flavors.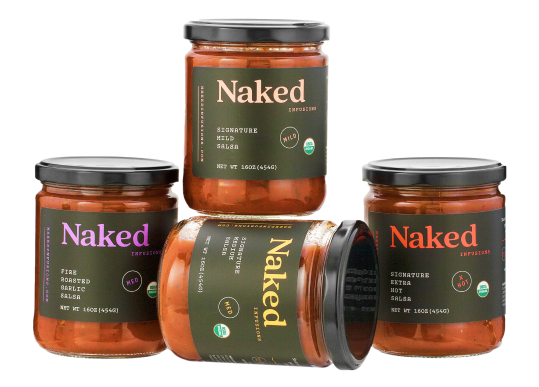 Hot Sauces
Jam-packed with Superfoods like turmeric, flaxseed & ginger, these hotties really kick it up a notch!
Pasta Sauces
Our pasta sauce flavors bring the freshness of the Italian countryside to your dinner table.